Bonjour!
On 12th November the whole school participated in an afternoon dedicated to all things French.
In Willows the children had a go at learning some well-know French songs. They gave their best efforts to learning 'head, shoulders, knees and toes' and the actions too!
We then explored the colours and made our own rainbows… or rather arc en ciel.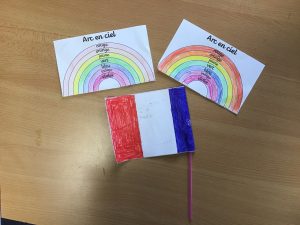 We learnt about France and some of its most famous landmarks and traditions.
To end our afternoon we had a French feast with the children being very brave and trying some (rather smelly!) camembert cheese.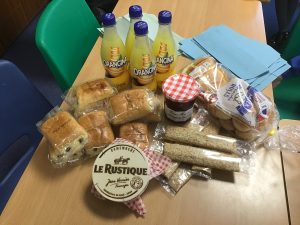 Say Cheese!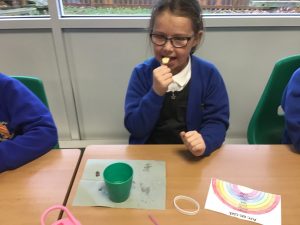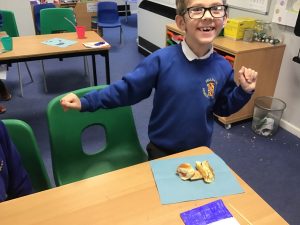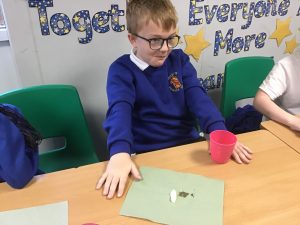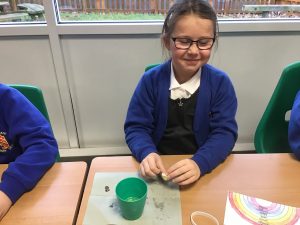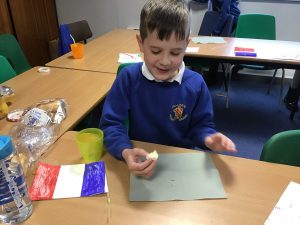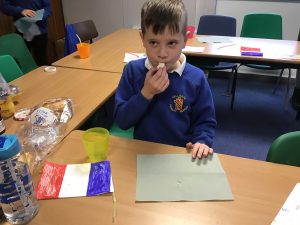 se….