Welcome to Oaks
In Oaks this year we will be developing and improving all of the skills we have accumulated throughout our time in primary school.
Year 6 is such an important year in any child's education and we will be doing our best to ensure that have a fantastic year-both academically and on an enjoyment level.
We will also be working hard towards preparing our children for their SATs and equipping them with the skills needed to thrive once they leave our school for their new lives in secondary school.
We liaise with a range of secondary schools as well as the local authority to support our children, emotionally, socially and academically.
Together we will have a fantastic last year in primary school and achieve our goals to show what we are capable of.
Mr Graham and Mrs Holman.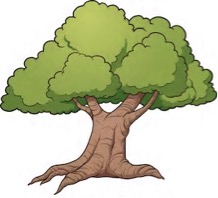 ---