"Fellgate is a brilliant school, very supportive of children and parents."
"There is a real family feel about the school."
"Teamwork is encouraged and that shows."
"My son is loving learning!"
"I feel my child is embraced for being an individual as well as a member of the school community."
"The atmosphere of the school is very friendly, upbeat and positive."
"Staff speak to me with respect."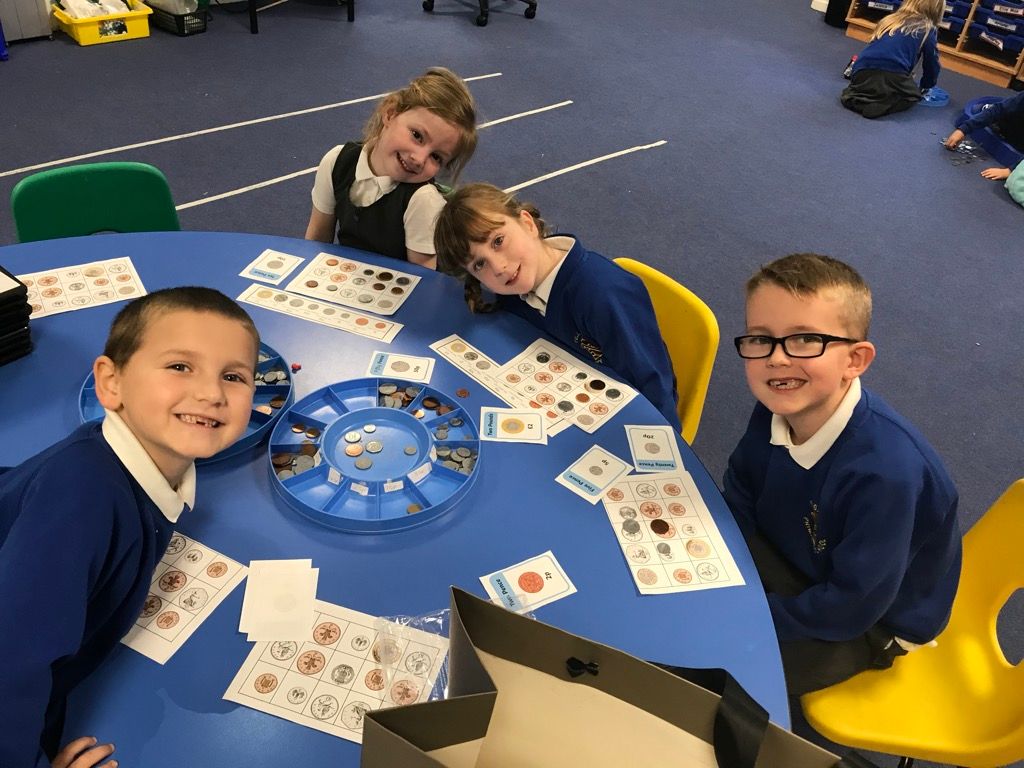 Mrs Julia Tones
Head Teacher
Welcome to Fellgate Primary School
Our Vision
At Fellgate Primary School through an ethos of respect, challenge and resilience, we aspire to create an inclusive, safe, vibrant, happy school where each member of the school community – children, parents, carers, staff and governors –  feels valued and are encouraged to be the best they can be. We celebrate individuality, striving for everyone to reach their full potential and "shine" in everything they do.
Our Values
We respect ourselves and others, encouraging everyone to be the best they can be. We thrive on challenge so that we can all reach our full potential. Resilience– We never give up and understand that it is ok to make a mistake. Inclusion– Every member of our school community has a voice, are listened to, appreciated and supported. Unique – we all have different strengths and abilities and are special in our own way.
Our Aims
To create caring, confident and curious children who are successful learners, confident individuals and responsible citizens. To motivate and challenge our children to achieve academic and personal success. To appreciate the uniqueness of each child and recognise their potential.
Our Curriculum
If you would like to find out more about our curriculum please take a look within the 'Our school' section of the website under 'Curriculum'. You will find our curriculum vision, intent and planning across the school. You can also take a look in 'Class News' to see our class posts.