Welcome to Sycamores
This is Sycamores home page. We will update this page with news, events and celebrations so please visit our page regularly to keep updated. We may also share some useful links to help with learning. It is a very busy but exciting year in Year 5 so I'm sure we'll have lots to share!
The teacher in Sycamores is Mr Mills and the teaching assistant is Mrs Holman.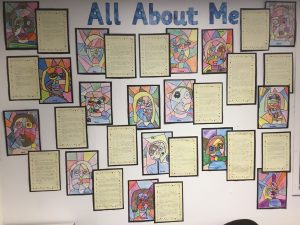 ---