This term our topic in Plums is 'Britain at War' and this half term we have been learning all about World War 1. We have learnt lots of History and started our topic off by researching all of the wars throughout the years and organising them by date…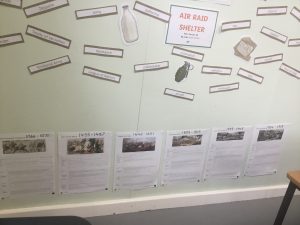 We since then focused on WW1 and learnt lots about how the war started, what life was like in the trenches, the weaponry that was used, key events, the impact on citizens and how the war ended. We created propaganda posters encouraging men to join the army or navy. We also wrote some excellent letters putting ourselves in the position of a soldier in the trenches to be sent to a member of our family at home, everyone was excellent at visualising what it would be like.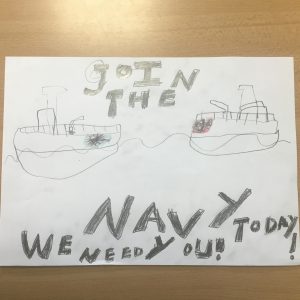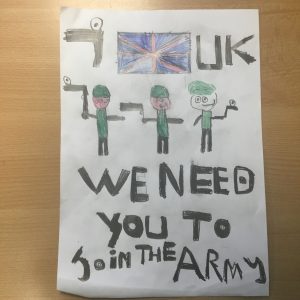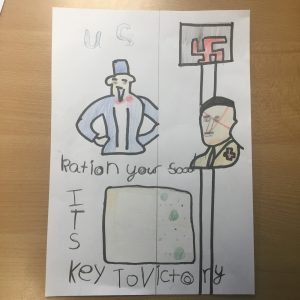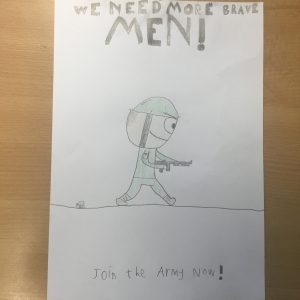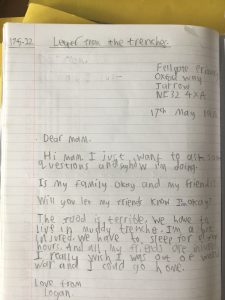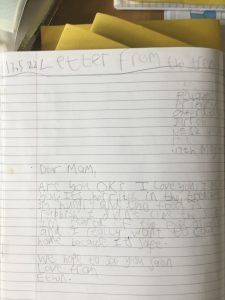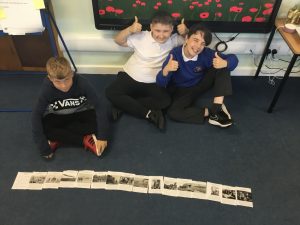 In maths this half term we have been focusing on fractions and statistics including creating different graphs, charts and tables. We created giant Venn and Carrol diagram on the floor of the classroom..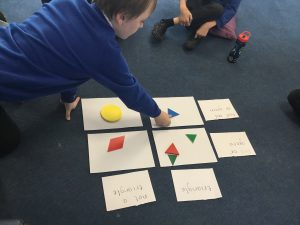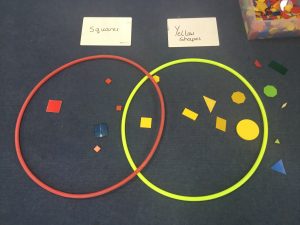 We also had an exciting visit to The Open Zone at The Word to practise our computing skills with Oaks. We designed and created a keyring which was printed on the 3D printer and we built and programmed a robot to dance!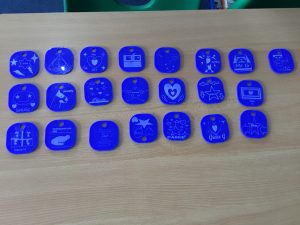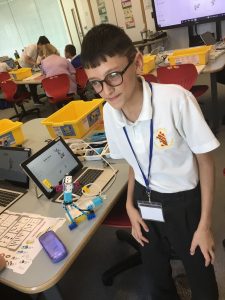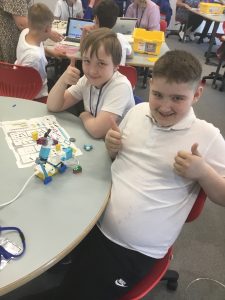 To end the half term we celebrated the Queen's platinum jubilee, we were given the years 2000-2010 of the Queen's life to research, we created posters to make a timeline about the key events in those years. We practised drawing portraits of the Queen, made flags, a Queen collage and listened to the music of the decade. To celebrate we had a whole school picnic which we joined Oaks for.