In the Animal Safari project, the children in Lemons have learnt about incredible animals that live worldwide. They will learn how to care for pets and what all animals need to grow, survive and stay happy and healthy. They will explore animal features and find out how they survive in the wild. They will compare the ways that animals are similar and different.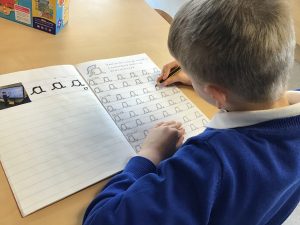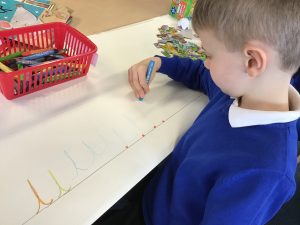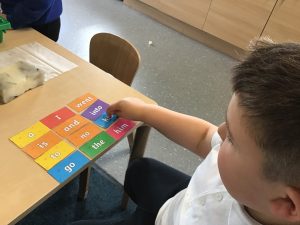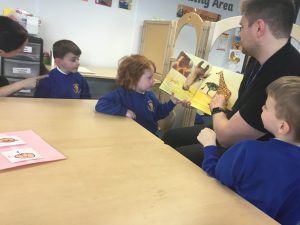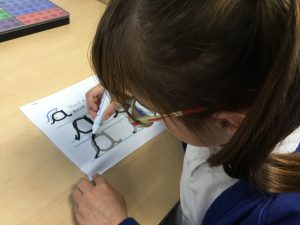 The children have been working very hard with their handwriting practice. In phonics the children have continued to learn phase 2 and phase 3 sounds, blending sounds to read words.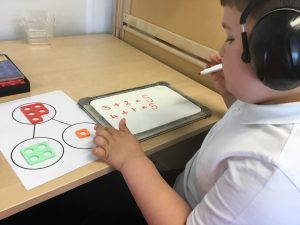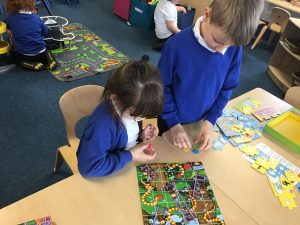 In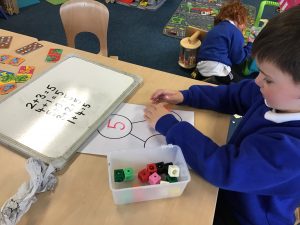 In maths the children have been deepening their understanding of numbers and have explored lots of number bond to 5, added and subtracted groups of objects to 10 and played games together practicing recording our scores and taking turns.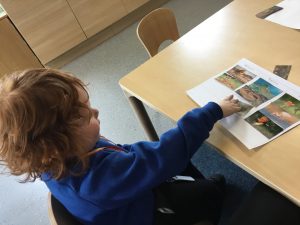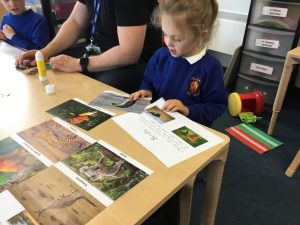 For the Queen's Jubilee we had a tea party on the field with our friends in Acorns. To celebrate the Queens Jubilee we research the decade of the 1970s and listened to the song ' All Kinds of Everything' by Dana Scallon who won Eurovision in 1970. We also research games that children played on the school yard in the 1970s. To decorate the classroom we created buntings as we printed the Union Jack's flag colour with our handprints. We also created a stained glass picture of the Queen.