In Willows our topic for this term has been Rocks, Relics and Rumbles. This half term we have explored how earthquakes and tsunamis happen and we have become volcanologists to find out more about the eruption of Mount Vesuvius.
To link with our Geography topic, Willows have studied the book 'Escape from Pompeii' and have produced their own newspaper reports about the devastating eruption of Vesuvius.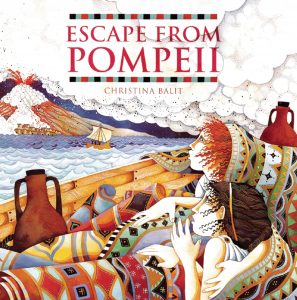 In our science topic, Rocks, the children have been finding out about; how mountains are formed, different rock types, how fossils are formed and the different types of weathering.
Our focus for RE has been all about Lent and why it is an important time for Christians. The children have found out why and how Christians celebrate Lent and the meaning behind it.
The children have sculpted and painted some fantastic ammonites. They look so realistic!