As part of our Science topic in Cherries we were learning about life cycles of animals and plants.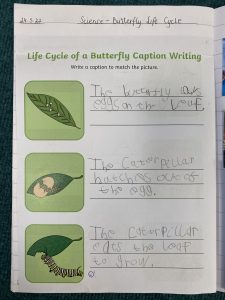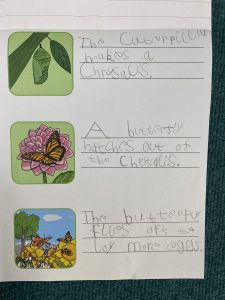 We had our own class caterpillars which we watched grow, turn into chrysalides and then into butterflies!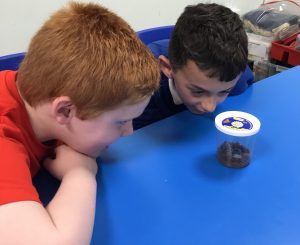 We then released the butterflies ready for them to go and lay their eggs for it all to begin again.