This half term has been filled with lots of fun celebrations and learning about different festivals. We have worked super hard in all of our learning activities. Well done Lemons!!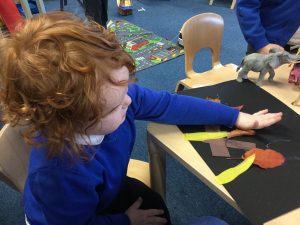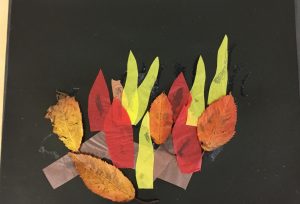 We listened to the story of sparks in the sky and created a bonfire collage.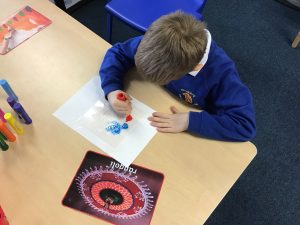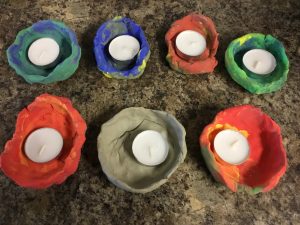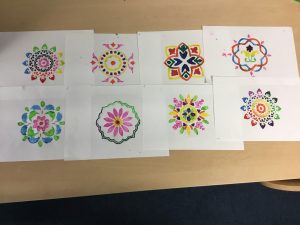 To celebrate Diwali we listened to the story of The Best Diwali Ever and created Rangoli patterns and Diya candle holders.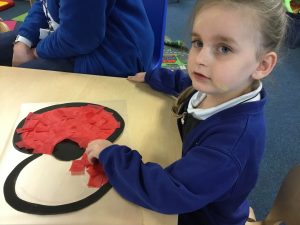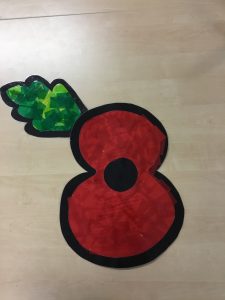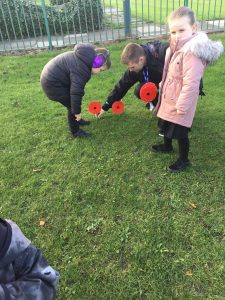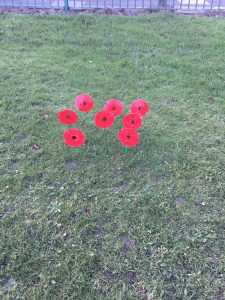 As part of Remembrance Day we listened to an animated poppy story. We made a stain glass collage poppy to proudly display on our class window. We also planted our poppies to create a poppy field.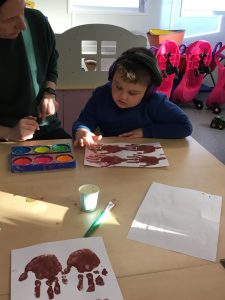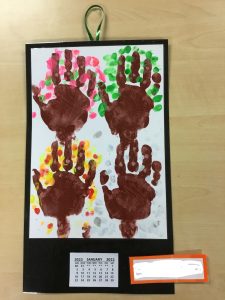 In art we created a calendar for the four seasons using hand prints and finger paint.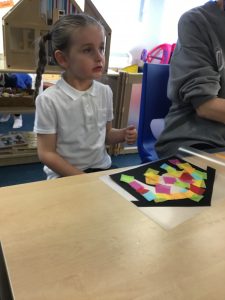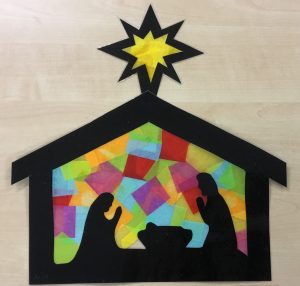 In R.E we listened to the nativity story and created a stain glass nativity scene. We also produced our own nativity play and the children were excellent!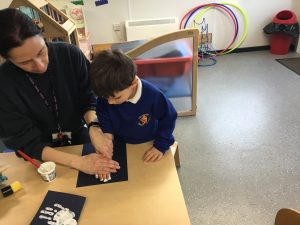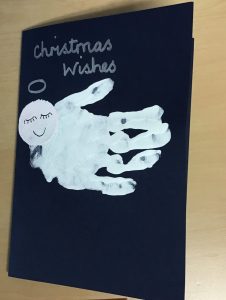 We created angel Christmas cards to send wishes to our parents.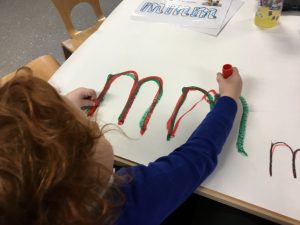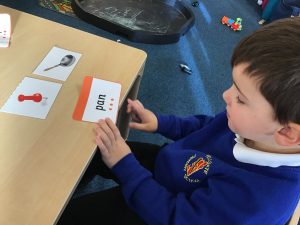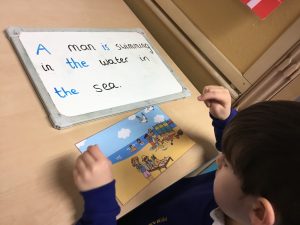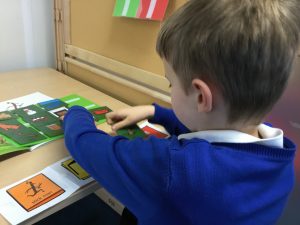 In phonics we worked super hard at sounding and blending CVC words and forming letters. We have been trying very hard to learn some tricky words and finally we have used colourful semantics to explore books and to help construct sentences.