We have had lots of fun in the snow this week!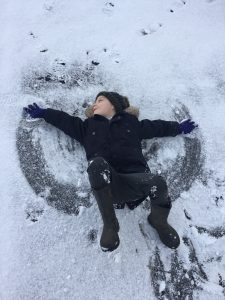 We made snow angels!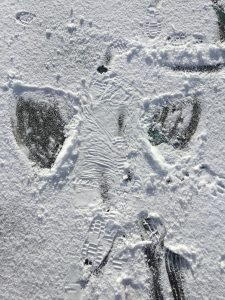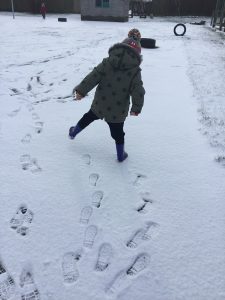 We enjoyed making footprints in the snow!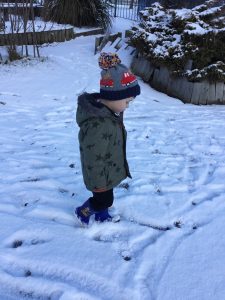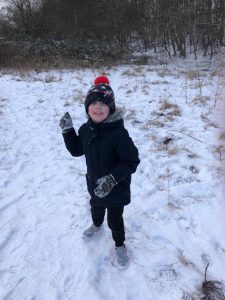 We enjoyed making snowballs and throwing them!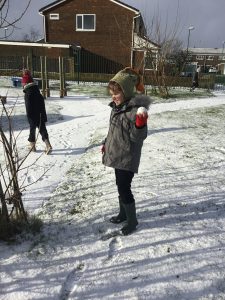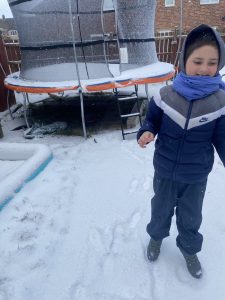 We played with the snow and had fun making snowmen!
We had lots of fun sledging down the hill!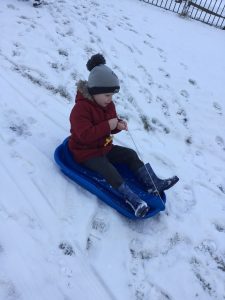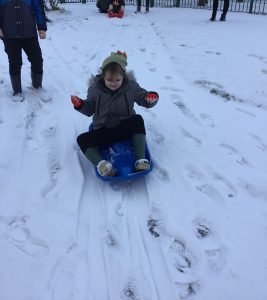 We all love snow!