It has certainly been a different term (once again) with the children adapting fantastically well to changes around school as well as new rules and routines to follow.
On returning to school Willows reflected on their time during lockdown. They wrote a letter of thanks to someone they felt had made a positive impact to their home learning and reflected on new found skills and hobbies. They produced some lovely 'HOPE' pictures to remember that if we are hopeful things will be alright.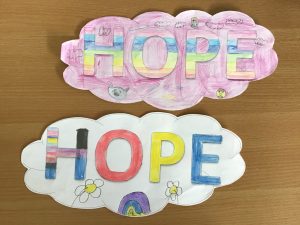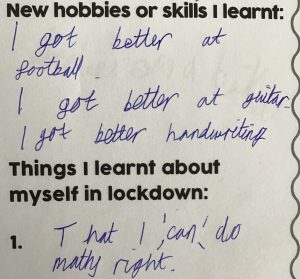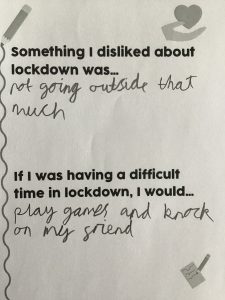 Willows have been very busy learning all about sound in science. They have explored how sounds are made, how it travels, pitch and volume, protecting their ears from sound and how it travels through different mediums.
In history they have been delving into the world of the Vikings! They have learnt where they came from, how they travelled and how modern life compares to life back then. We will continue to explore the Vikings further after the Easter break.