This half term Cherries started our topic of Magnificent Monarchs. We have been learning lots about the Queen. We have read lots of books about the Queen including The Queen's Hat and The Queen's Handbag. We have retold the stories and looked at naming and matching London landmarks from the story.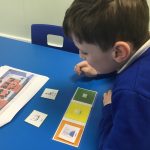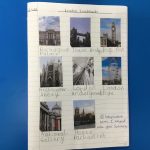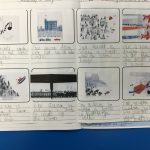 In Science we have been learning about growth, we planted sunflowers in class and have been measuring and observing their growth over the weeks.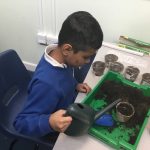 We celebrated the Queen's Platinum Jubilee with lots of great activities, including decorated biscuits red, white and blue, joining Willows class for some games and enjoyed a picnic on the main school field.