The children in Lemons have thoroughly enjoyed Pirates Day. They have learned how to talk like a pirate.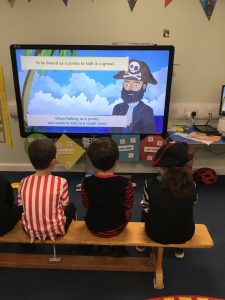 They made some amazing pirate hats.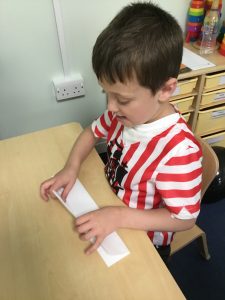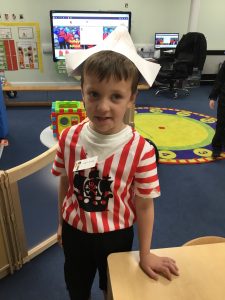 They received a mysterious message in a bottle which turned out to be a treasure map and they followed the map to find the treasure chest hidden in Blackbeard's Mountain. They had to travel through Death Canyon, Dead Man's Cave, Quicksand and Crocodile Lagoon.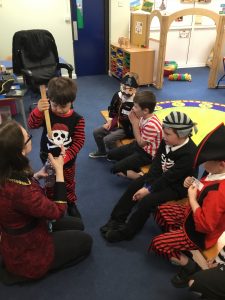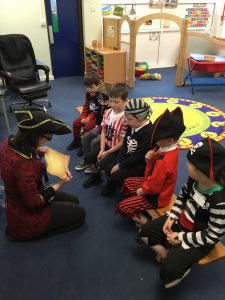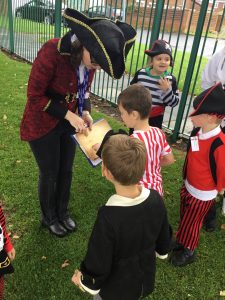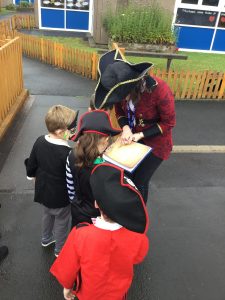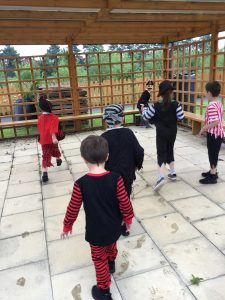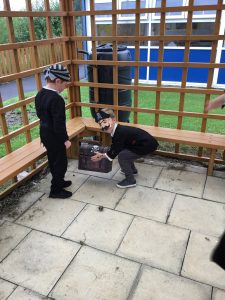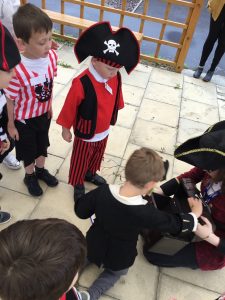 On the afternoon the children took part in Pirate PE where they had to navigate around an obstacle course including walking the plank to reach the treasure chest. They even had to dodge the cannon balls!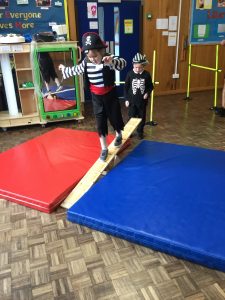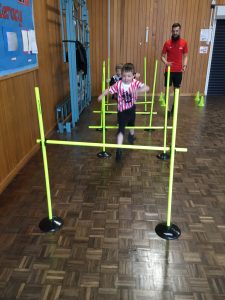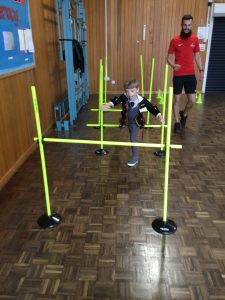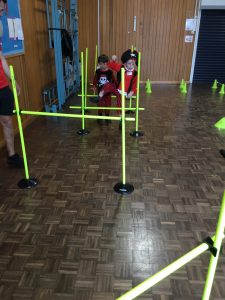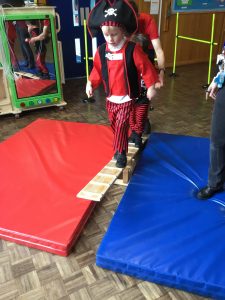 The children then enjoyed a Pirate Party!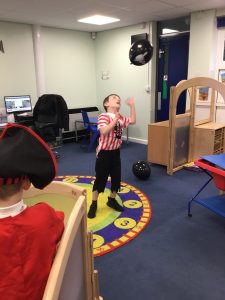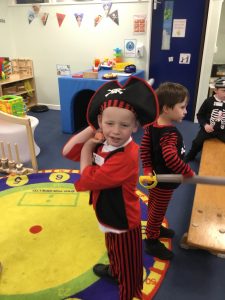 A brilliant day!