In this half term project Long Ago, Lemons Class have been learning about the children's history and how they have changed from when they were babies. We have learned about what it was like to go to school in the past and how everyday objects, such as clothes, toys and vehicles have changed. In this project we have enjoyed sharing stories from the past, such as, The Tiger Who Came For Tea, Rosie's Hat, The Elves and the Shoemaker and One Year with Kipper. We also loved learning and exploring classical nursery rhymes.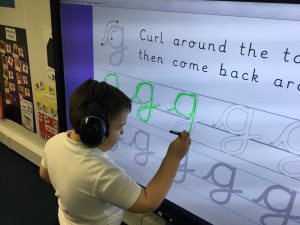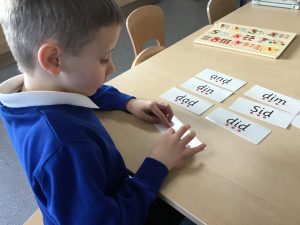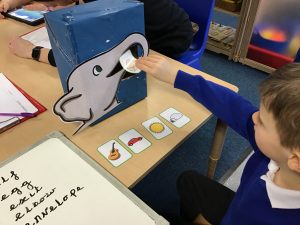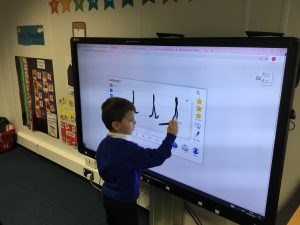 In phonics the children have been working so hard with handwriting, identifying objects and sounding and blending CVC words. The children have made amazing progress.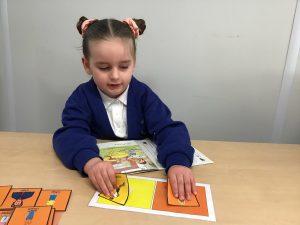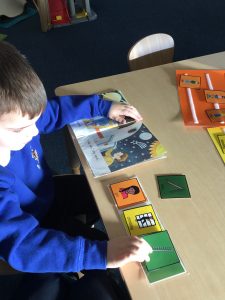 The children have explored a range of books using colourful semantics. They have been fantastic at identifying symbols who+ what doing+ and what+ to retell stories.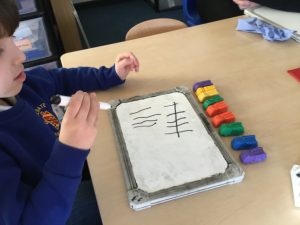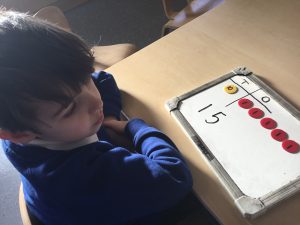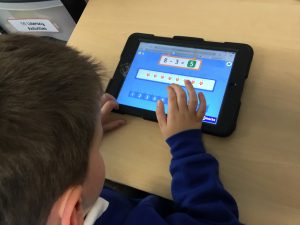 In maths we have been working super hard at consolidating our understanding of numbers.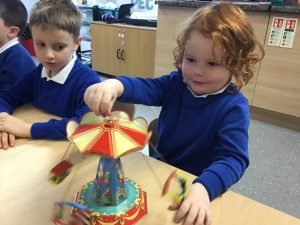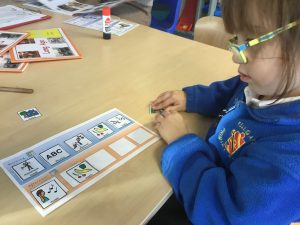 In science we have been identifying what materials objects are made from. Our favourite experiment was exploring toys from the past and identifying the material they were made from.
In history we had lots of fun looking back at our school books to see all of the amazing work that we have completed this term. We really enjoyed creating a visual timetable of a day from the previous week.
Well done Lemons!!!!