In Oaks we have enjoyed being back in school, working hard and showing what we are capable of achieving.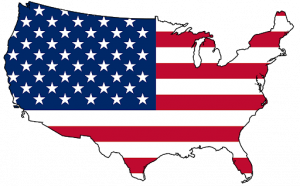 Our topic this Autumn is the USA. We have been learning about different American states and cities, geographical features as well as physical and human features. We have been comparing where we live to key places in America. We have enjoyed using different ways of locating specific areas and places using atlases as well as the internet and Google Earth.
As part of our topic we are thoroughly enjoying reading our class text: Wonder, which really gives us a good perspective of life in an American school and shows us how to be kind to others.
In the future we will explore key American dates such as Thanksgiving and look at the US presidential election.
Mr Graham and Mrs Holman